Our Bio-pool
A real natural swimming pool, available to our guests
The water is fresh and chlorine-free thanks to a totally natural filtration process through draining stones and oxygenating plants. The water is naturally scented with water lilies and mint plants that grow by its side.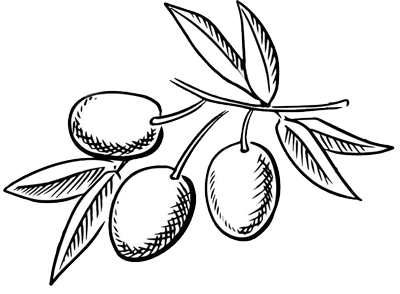 An explosion of Biodiversity
Here you can relax, have fun and pamper yourself under the Tuscan sun. At dusk a concert of crickets and the croaking of frogs will be the soundtrack of your evenings in nature.
Contact us
we are available for any information!
Address
Il Meletto farm
Via di Sessana, 5
Casciana Alta – 56035 Lari (PI)