The Farmhouse
friendly hospitality, healthy food and relaxation.
The farmhouse stands on what once was a pilgrims' post. The main house – in which we've created 5 apartments and two B&B rooms – is placed right next to the ruins of the church of San Niccolò in Sessana (dating back to the year 1000 A.D).
Discover our passion for traditional Italian and organic cuisine by savoring the delicious breakfasts and excellent lunches that we prepare in the old barn.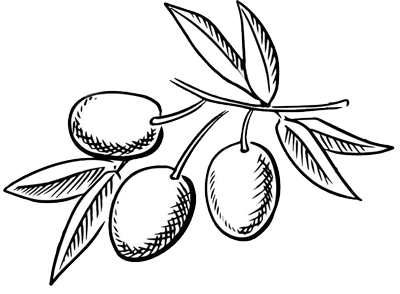 Luca, Irene, Emma, Pietro and Sveva
We are there to welcome you!
Meletto was born from the strong passion we have for country life, good food and animals.
I'm Irene,
I take care of reservations, reception, relations with guests, the collection of wild herbs, bread-baking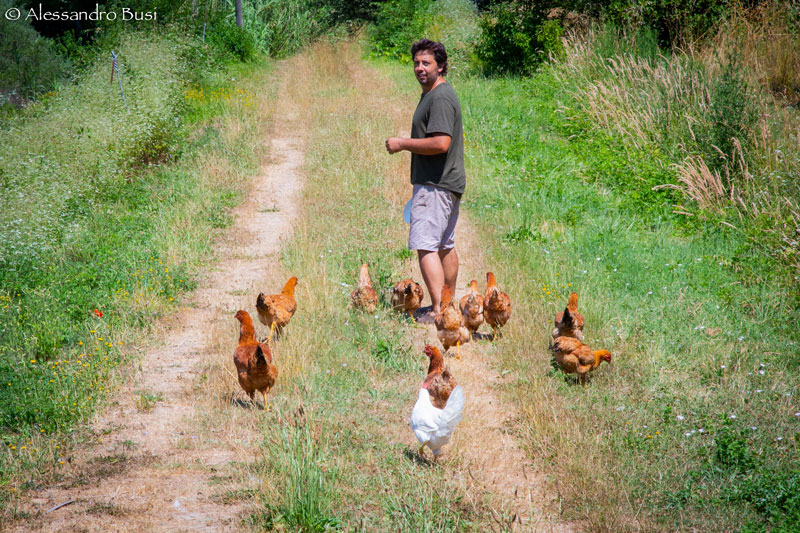 I'm Luca,
I take care of the vegetable garden, lavender field, oil, farm animals and all the agricultural activities.
The Organic Kitchen is our shared space where we create delicious dishes and enjoy good food and good wine!
Traveling has strengthened our belief that it is important to meet authentic people who can turn your holiday into an unforgettable experience
We offer all of this at Il Meletto… the opportunity to live a genuine experience by sharing and taking part in our life marked by the rhythm of nature.
Respect for culture, nature and the environment will make your holiday an authentic and fascinating experience.
Looking forward to your visit!
Some of the things you will find in our corner of paradise.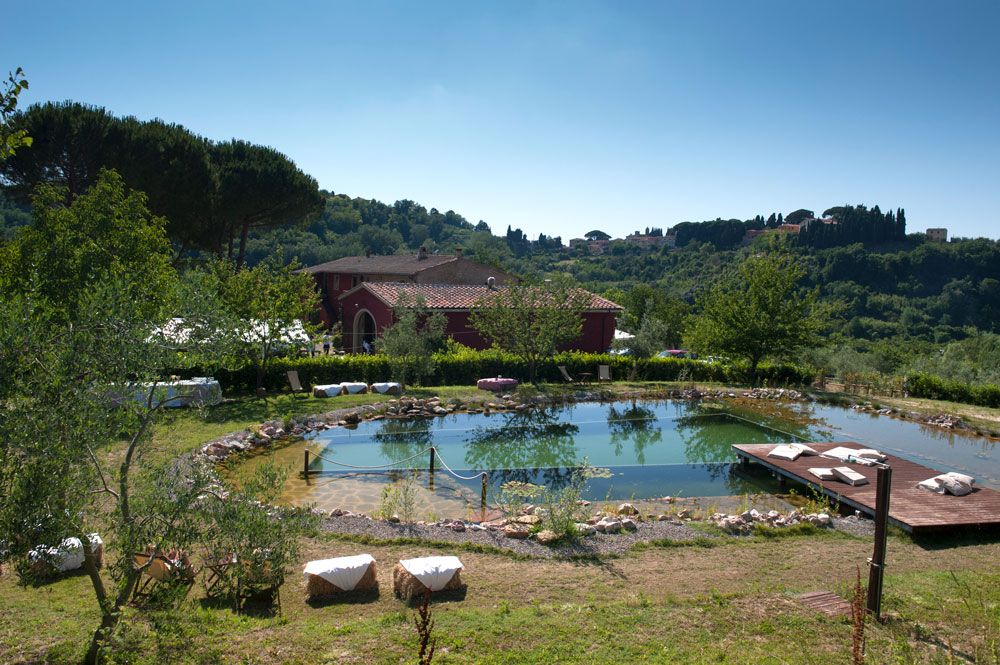 the site offers various relaxing spaces and a well maintained park
Contact us
we are available for any information!
Address
Il Meletto farm
Via di Sessana, 5
Casciana Alta – 56035 Lari (PI)