Organic Meletto cooking
The peasant tradition on the plate
Getting up in the morning, taking a basket, going to the garden to reap its fruits, then returning to the kitchen and turning them into dishes full of energy and passion … is one of the most beautiful things in the world!
Join us, you are welcome in our Organic kitchen.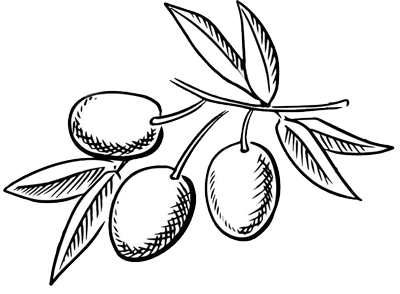 The old wood-burning oven and the kitchen…
We focus on the seasonality of the products …
every season delights us with its fruits, we prepare our dishes with what grows in our fields and gardens.
Most of our dishes are prepared with products from our gardens and farm: meat, vegetables, fruit, honey …
… and what doesn't come from our farm is locally grown and bought from local food producers.
Contact us
we are available for any information!
Address
Il Meletto farm
Via di Sessana, 5
Casciana Alta – 56035 Lari (PI)