Dear friends,
Many things changed during the last months…
We have strengthened even more the bond with the Earth, the sun, the wind, the rain, the perfumes, the good wine, the new oil, the food (for this reason we will perhaps weigh a little more ? )
luckily here we are still in a small paradise…natural life, natural style this is what we really need.
During that time we became conscious and aware of what we want to transmit to you……contact with Nature is essential for our balance, to regenerate our mind, our soul
At Meletto we have always tried to give this, authenticity.
We are waiting for you since April, with a lot of new ideas and experiences that we have prepared to share with us:
Honey: from the bee hive to the jar, bees and their work
Lavender: between perfumes, harvesting and distillation
Kitchen: farm products on the table, we cook together, dishes from our tradition,
Excursions: waterfalls, fortresses, rivers…. The hidden corners of Tuscany
From the hills to the sea: mini diving course from the bio-pool to the Tyrrhenian seabed
In barca: we have a 6-seater boat, we could bring you and your family or your friends on a:

boat trip to the rocks of Meloria;
boat excursion along the Livornese canals "the Venice district";
excursion along the coast to discover the most characteristic views of our coast and swim in the crystal clear waters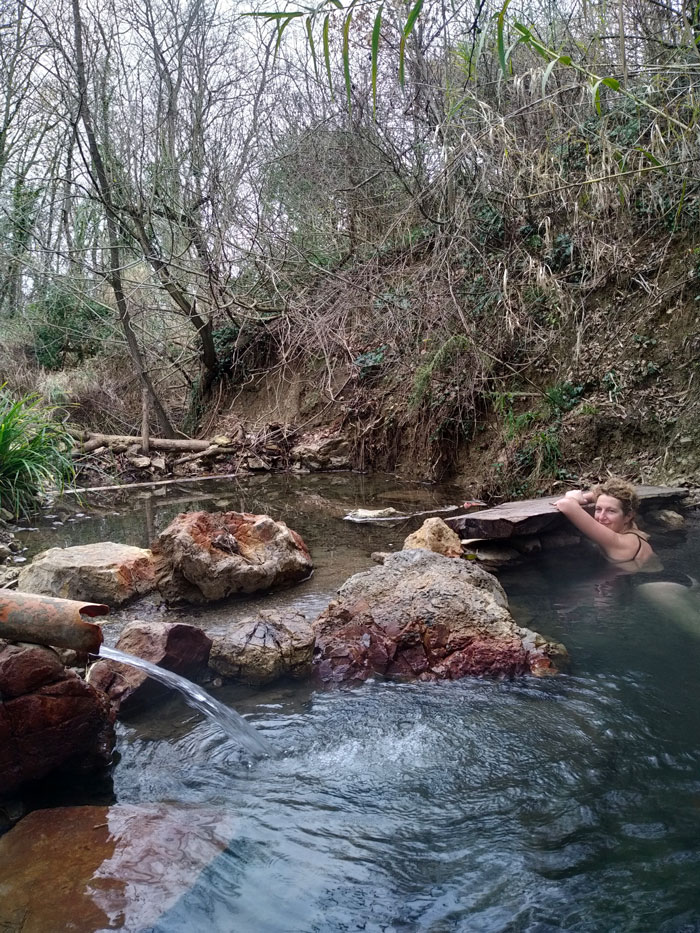 >> Special 2021 <<
with family and friends
Tired of this period? Stay together in a happy family meeting: grandma, grandpa, nephew, uncles, cousins or with friends… we will take care of you!
special discount of 20% if you stay one week (from 3 apartments)
fidelity rewards 10% discount minimum one week stay
Don't worry – Our new cancellation conditions
In order to allow you to book your vacation without any worries, we have changed our cancellation.
You can cancel free of charge up to 7 days before arrival if one of these reasons applies:
Our area Toscana Pisa province is classified as a risk area.

Your home town is classified as a risk area.

Closure of Italy's borders or the borders of your home country.
State quarantine order for return travellers from Toscana.
You yourself are Covid-19 positive or you are in quarantine.
In the cases mentioned above, you can cancel your booking free of charge. The deposit will be credited to you for a future stay within one year.
We miss you, we miss your smile, your hugs, your presence
we hope early this period will be only a memory.
A presto
Luca, Irene, Emma, Pietro and Sveva